Studio di Ingegneria Alicino since 1990 works in the fields of structural and plant engineering, with a special involvement in energy, chemical and petrochemical plant engineering, and activities in the field of public works as well.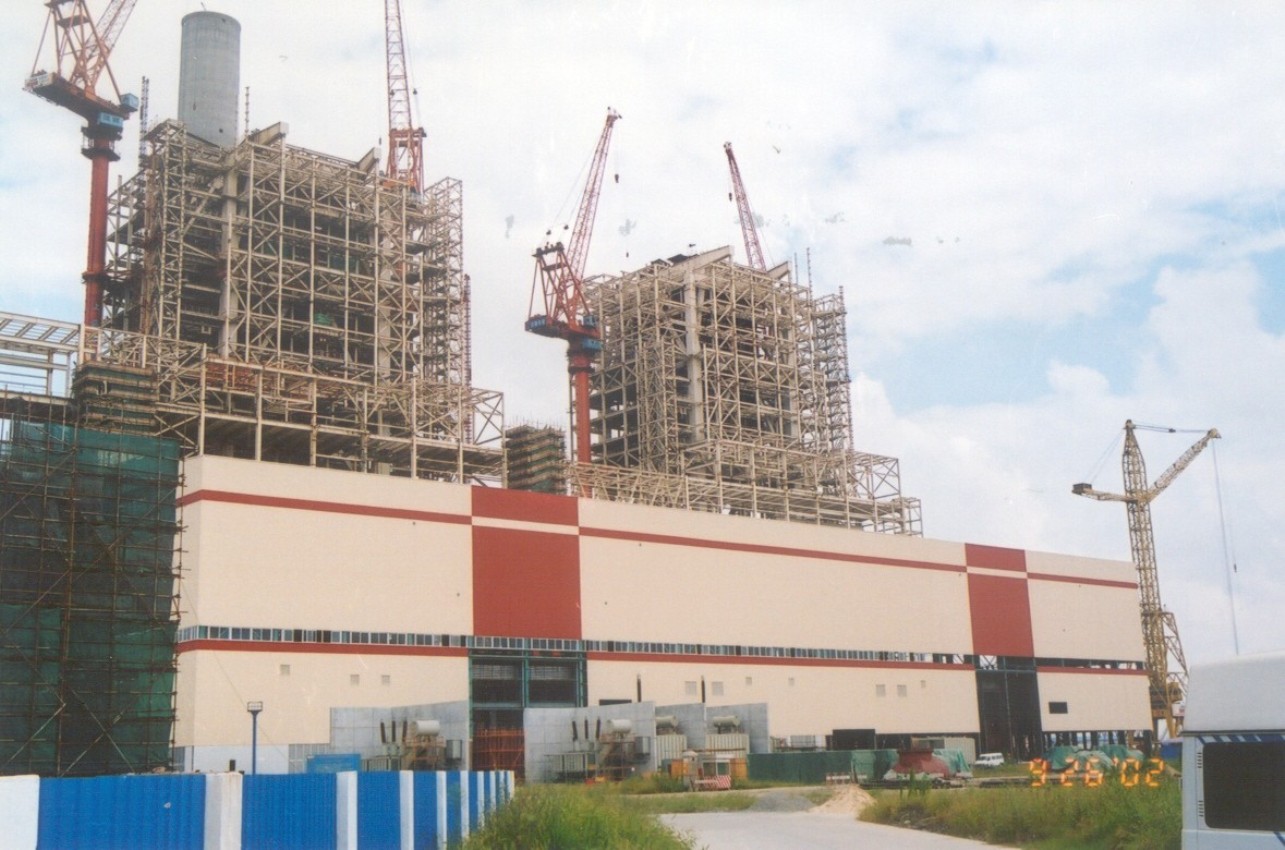 Accuracy, professional ethics, and providing the best quality services as well, combined with a strong inclination to continuous improvement and updating, are the  founding bases of our activity.
All services are driven not only by the due respect of the client needs (times and costs), but also by the severe care of any safety aspect and the strict compliance with any applicable norm.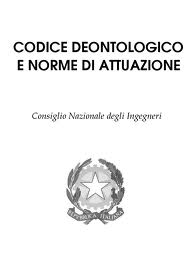 The target of quality, as it is compulsory for a professional engineering activity, is therefore achieved providing the best design and consulting services that not only satisfy the client in terms of cost and content, but, above all, provide to the public any assurance in terms of safety.
An important part of the activity is devoted to widening and updating the professional skills, adopting a process of continuous education ranging from participating to the activity of professional associations to  keeping abreast of the technica
l norms, from studying the new methodologies to attending professional conferences and courses.
The modern technology evolves so fast and the methodological approaches become rapidly so complex that any knowledge quickly obsolesces. In order to get that our work is really useful to the public and the professional activity reaches the highest quality level, is then essential promoting accomplishing and spreading an approach oriented to continuously improving, i.e. «being never satisfied of what learned», and adopting a design approach based on a critical review process, consisting in checking on a regular basis and high rigor, all design data and assumptions and their implications as well, to assure that they will never shift to the detriment of the safety, with the awareness that «nothing never can be taken for granted».
-Codice Deontologico Ordine Ingegneri Genova