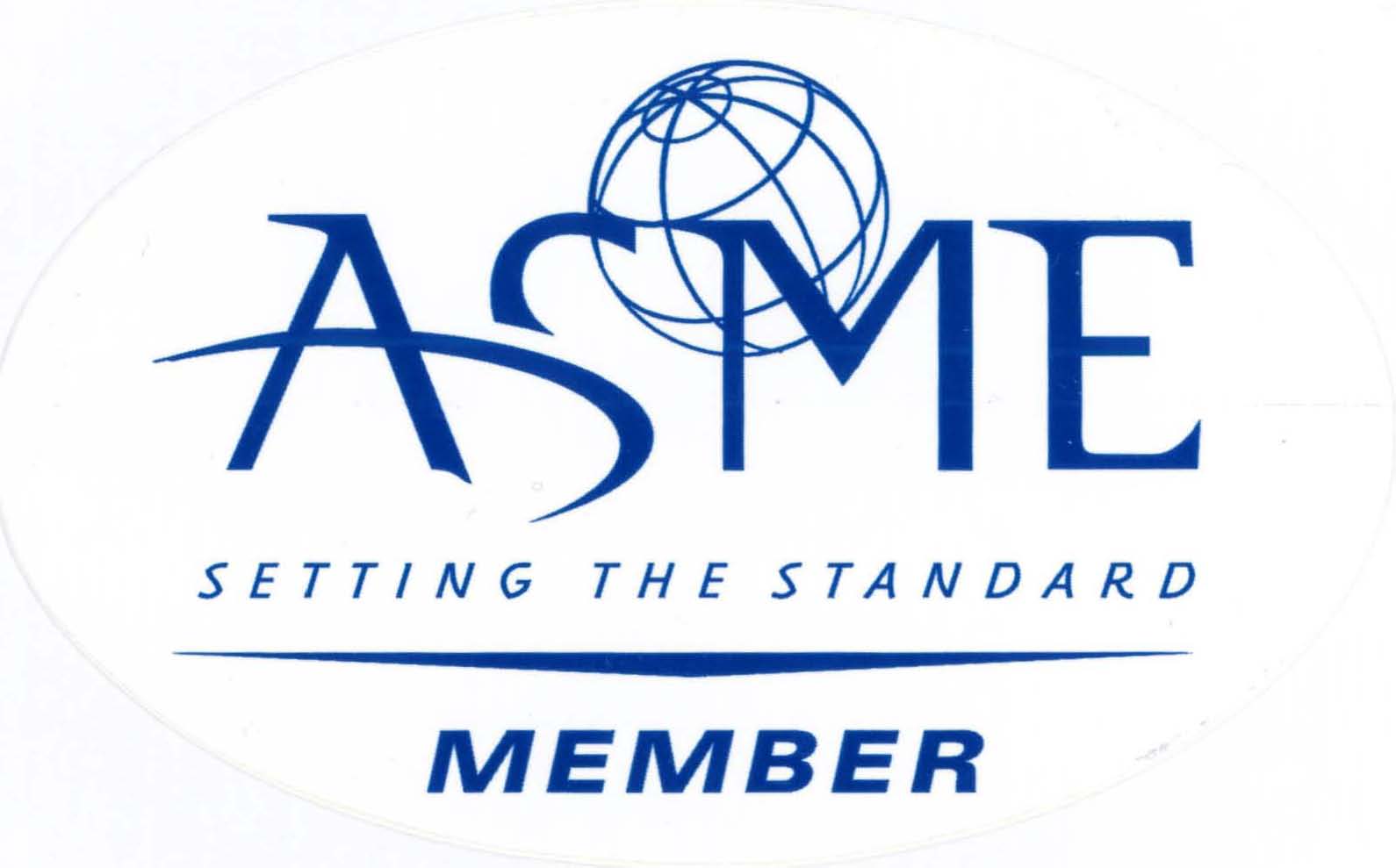 The American Society of Mechanical Engineers, founded in 1880, has over 130,000 members in over 150 countries. It is headquartered in New York (NY) and counts over 200 national and international sections and 32 Technical Divisions. They publish more than 600 technical standards improving the safety and efficiency of boilers, elevators, cranes, nuclear energy, pipelines, and many other areas. Among them, it is well known and used the Boiler and Presure Vessel Code (BPVC). The ASME Standards are used in over 100 countries around the world.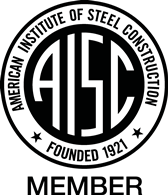 The American Institute of Steel Construction (AISC), headquartered in Chicago, is a not-for-profit technical institute and trade association established in 1921 to serve the structural steel design community and construction industry in the United States. They publish many Manuals, Design Guides and Standard for steel structures design adopted as norm basis not only in the United States, ma in many countries worldwide.
ANIMP - Associazione Nazionale di Impiantistica Industriale
ANIMP was founded in 1974, having assigned the mission to being a contact and exchange point between university and companies working in the field of Italian and international plants. Is headquartered in Milan. Publishes the magazine "Impiantistica Italiana". Promotes conferences, seminars and workshops on the aspects dealth with by its technical sections: Automation, Components, Construction, Energy, Multiphase Flows, Information Technology, IPMA Italy, Centre for Statistical Studies, Logistics Trasportation and Shipment.
Fondazione Promozione Acciaio (FPA) is a no profit organization having the mission to promote the use and the technical development of steel in constructions in Italy. It was founded in 2005 with the scope to informing about the added value represented by steel in architecture, public facilities and design. FPA takes a strong action for a cultural renewal in the building field, promoting and highlighting any design, construction and technological solution based on steel. The Fondazione activities are supported by the Members: Italian and international steelworks, production and distribution companies, manufacturers, category associations and design professional offices.
Ordine degli Ingegneri is a public, no profit and autonomously managed organization. Their institutional missions are: keeping the list (personal data and rank) of professional engineers; protection of engineering profession, to guarantee the public and safeguard the professionals; being the profesional Court; surveying that the professional activity is performed correctly in full respect of the law and the ethics, either regarding the clients or the colleagues; providing indication of competent engineers to Public Authorities and privates for testing, commissions, committees, consulting; participating to the commissions for the State Examination to be qualified as professional engineer; monitoring invoices; supporting the Engineers National Council (CNI) in performing their mission to provide consulting to the legislative power to formulate laws and regulations in the professional field; promoting the continuous learning for the members, with participation to the Commissions as well; representing the category everywhere it is necessary.